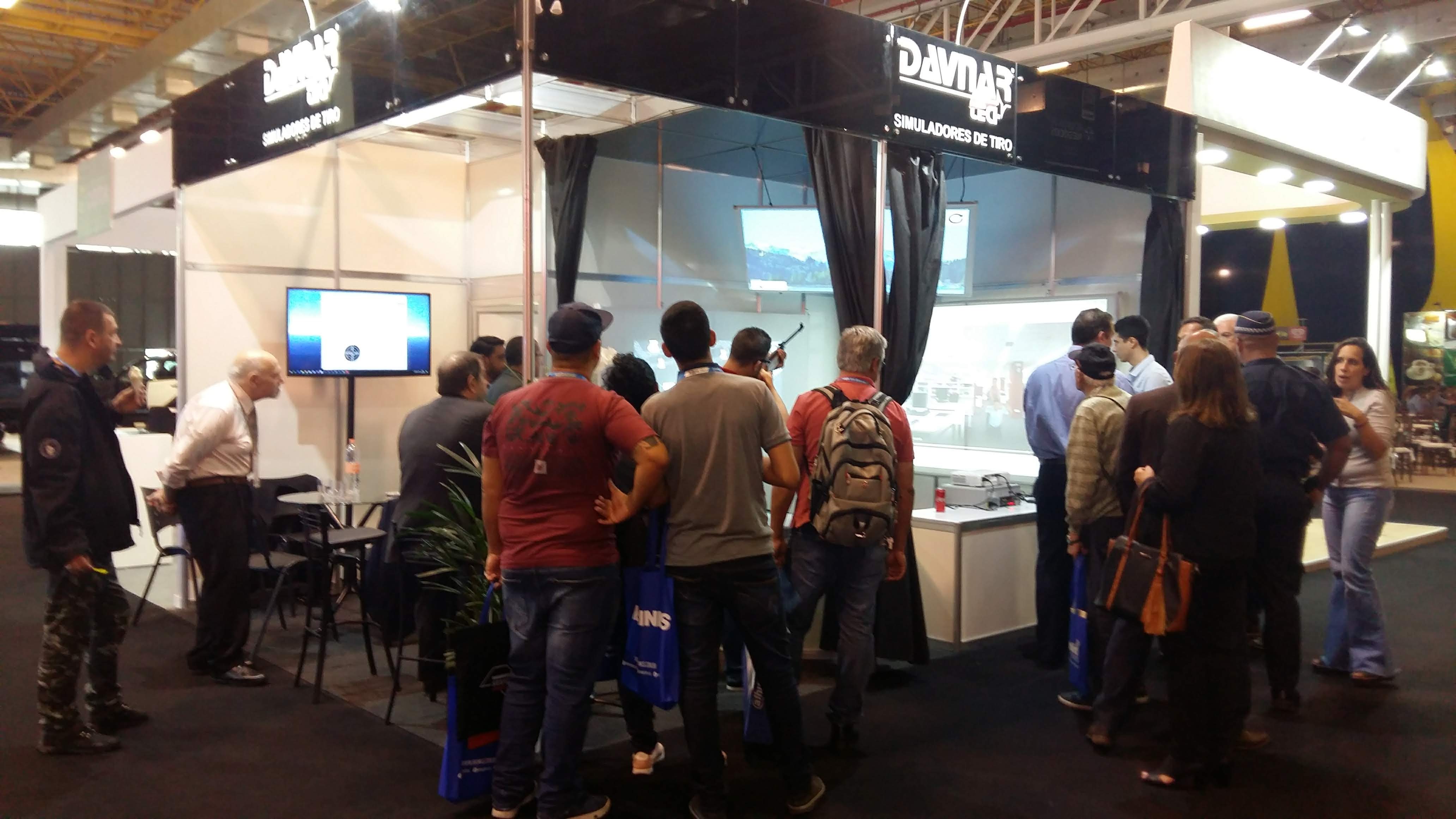 With more than 40 years of experience, DAVNAR is a manufacturing brand of solutions in the field of simulation for specialized measurement, through the development and use of our own dedicated software and hardware, ensuring permanent innovation.

Since 1979, DAVNAR has been developing and manufacturing computerized radars for measurements on underground cables, having been transiting different simulation technologies to train specialists in special measurements.

In the year 2014, and continuing in the field of simulation, DAVNAR, along with the National Technological University of Argentina (U.T.N.), began the development of Advanced Shooting Simulators with reports that add a higher value for the continuous improvement of training public, private and military security forces. These Simulators have a variety of accessories: stress vests, tactical flashlight, immersive curved screen, hybrid training units (with dry fire and shooting galleries with digital targets and real ammo), among others.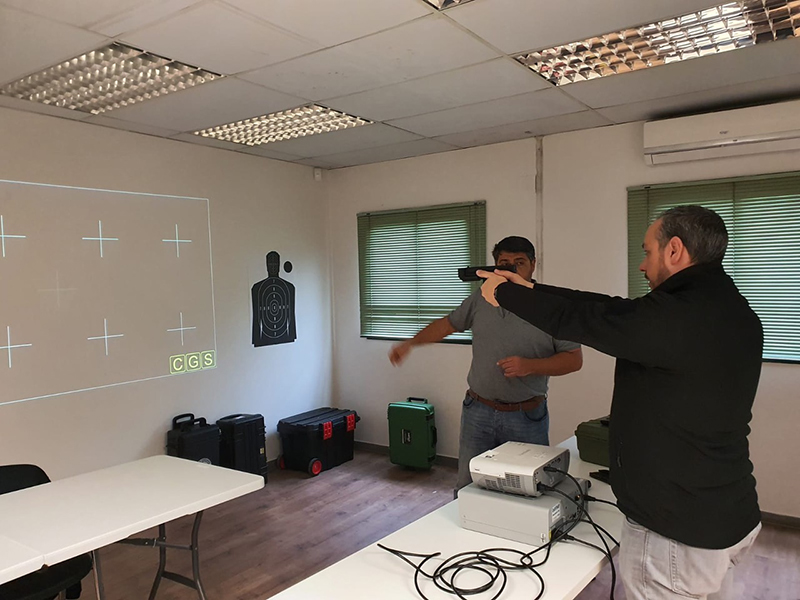 In 2018 and under the trademark ABACO, a new line of low-cost shooting simulators was introduced for sports environment for 1, 2, 4 or 6 dry fire lines.

Both shooting simulators, the ABACO for sports use, as well as the advanced models for professional security and military use, DAVNAR, are an indispensable tool to achieve the greatest effectiveness with low economic and ecological cost, since they can use a varied range of exercises without the need for real ammo.

Our Research and Development Department is permanently seeking solutions that meets the need of the various regional cultures, such as user-friendly equipment, technical support trough Wi-fi, as well as the different needs of the client, placing us in a unique position since both lines of simulators were conceived with scalable technology, thus maximizing the results of any investment that is made in our technology.


Eng. Juan Molnár
Founder and CEO